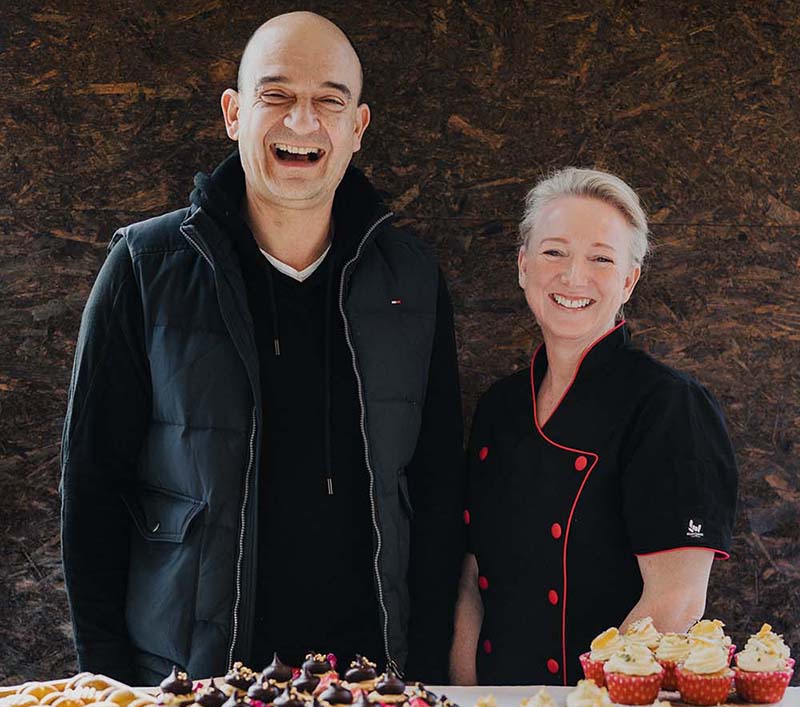 Established in East Melbourne, over 10 years ago, dedicated café & catering professionals joined together 30 years of experience to create a catering company with a business model to deliver affordable, wholesome, rustic & sustainably-aware catering. Working with small businesses, corporate and government organisations, owners Andrea and Chris are hands on with daily operations ensuring the smooth delivery of our services to you.
Our Team
We have a large, diverse and experienced team of qualified chefs, pastry chefs, catering assistants and a customer service team dedicated to looking after you every step of the way.
From daily large-scale corporate catering to one-off function or canape events, we cater to your needs. We pride ourselves on making most of our food in our on-site kitchens, and fresh everyday. This enables us to deliver quality food in a fast and flexible way, without compromising on quality.
We're committed to our customers, so be assured that when you work with us you've partnered with a caterer who cares about the success of your event as much as you do.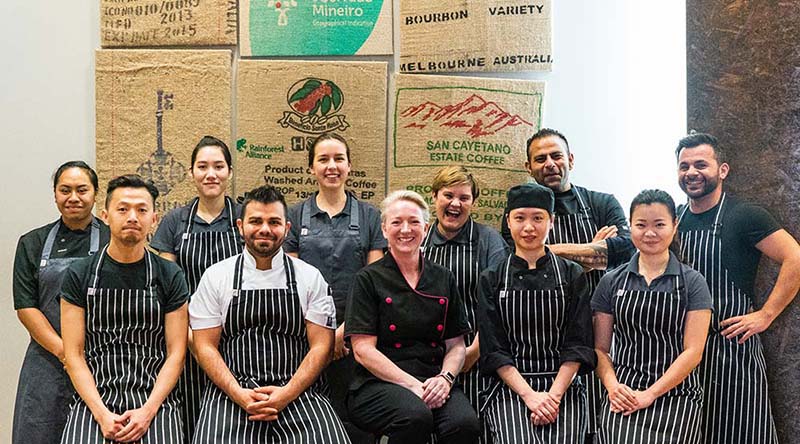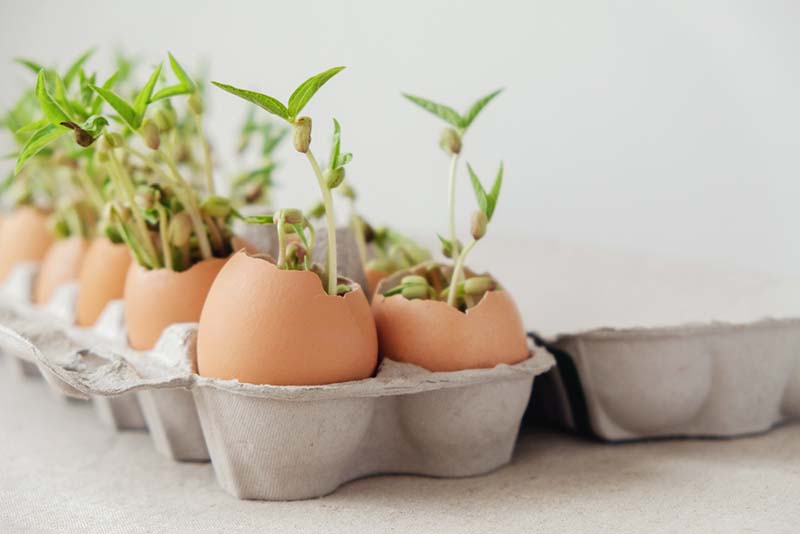 Our Social Responsibility
We take initiative to compost, recycle, and use re-cyclable or PLA packaging, and as well as working with community organisations ensuring any excess catering can be distributed to those in need.